NEWBORN PLASTIC produces high-quality industrial films from original granulates and recyclable raw materials. Our products are used for packaging of all kinds of metal, wooden or plastic products. We are continuously developing our range of products, using only the most advanced technologies and excellent quality materials.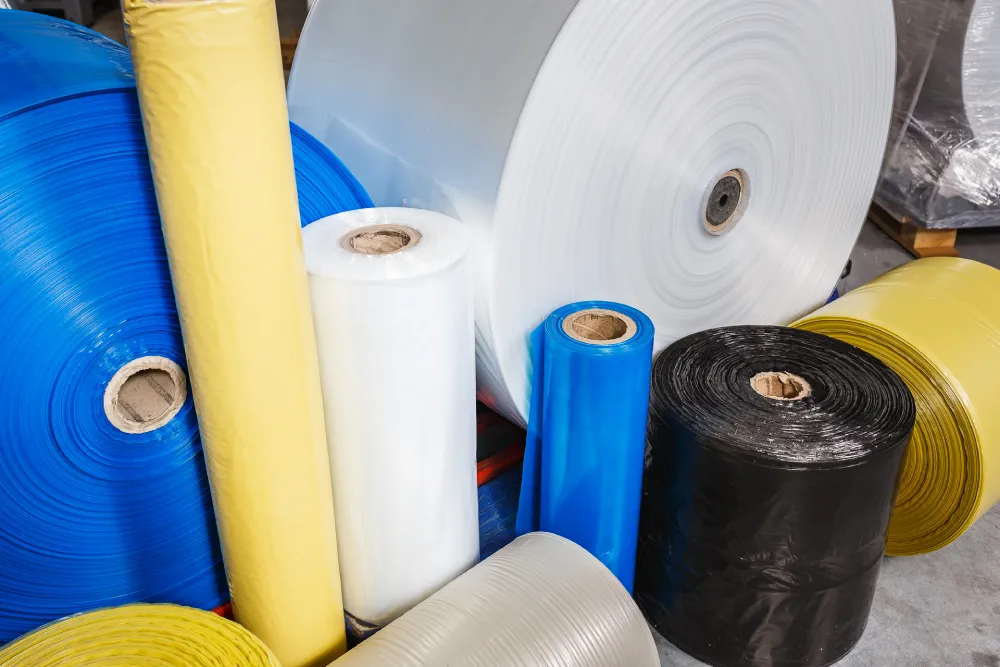 Tapes / Double tapes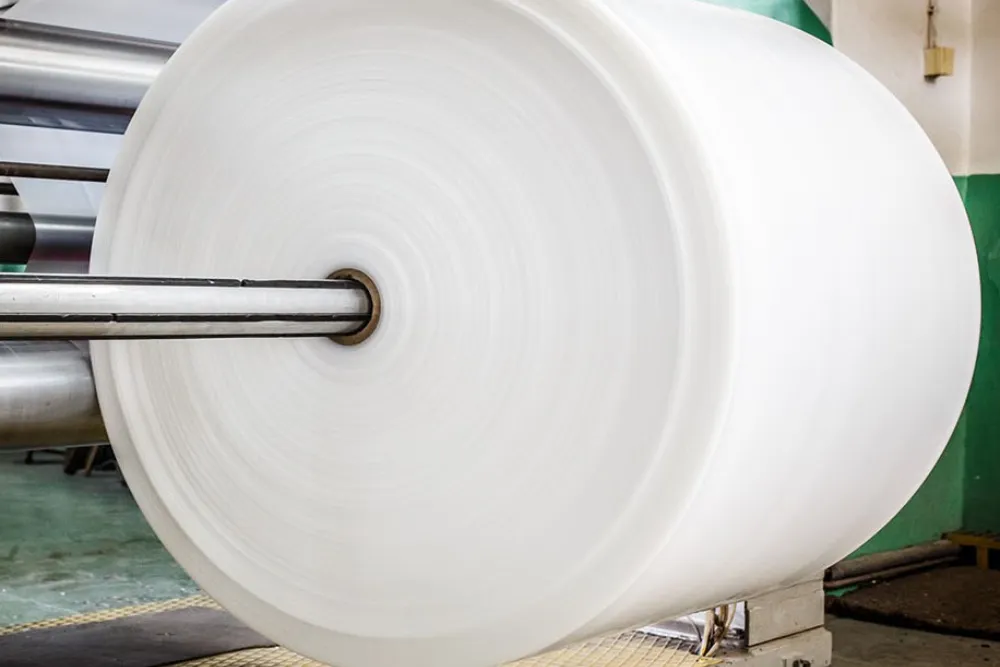 Sleeves
(with or without overlaps)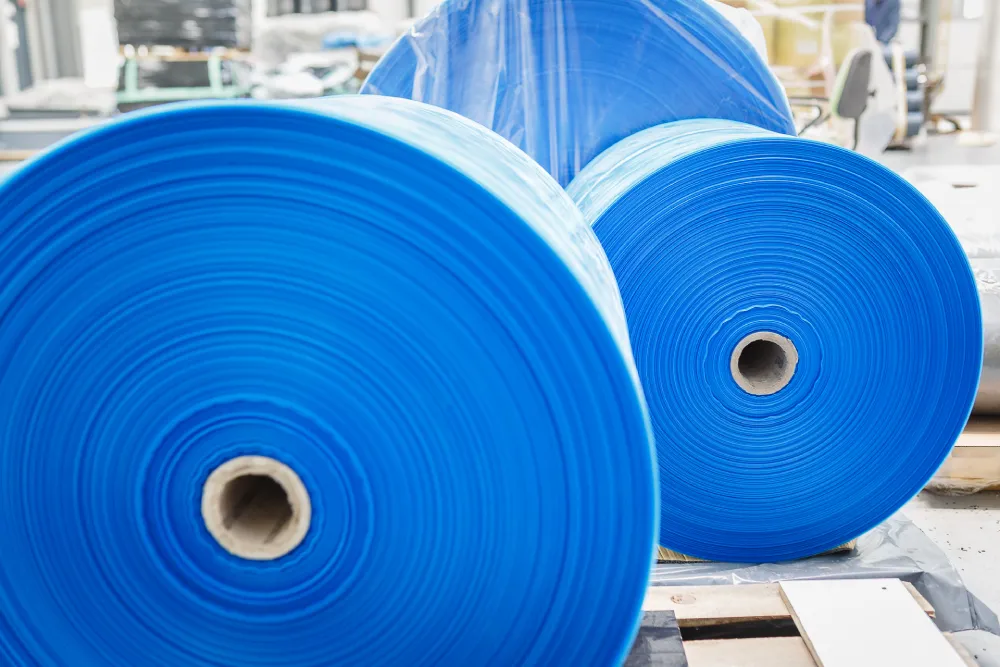 Half sleeves
(with or without overlaps)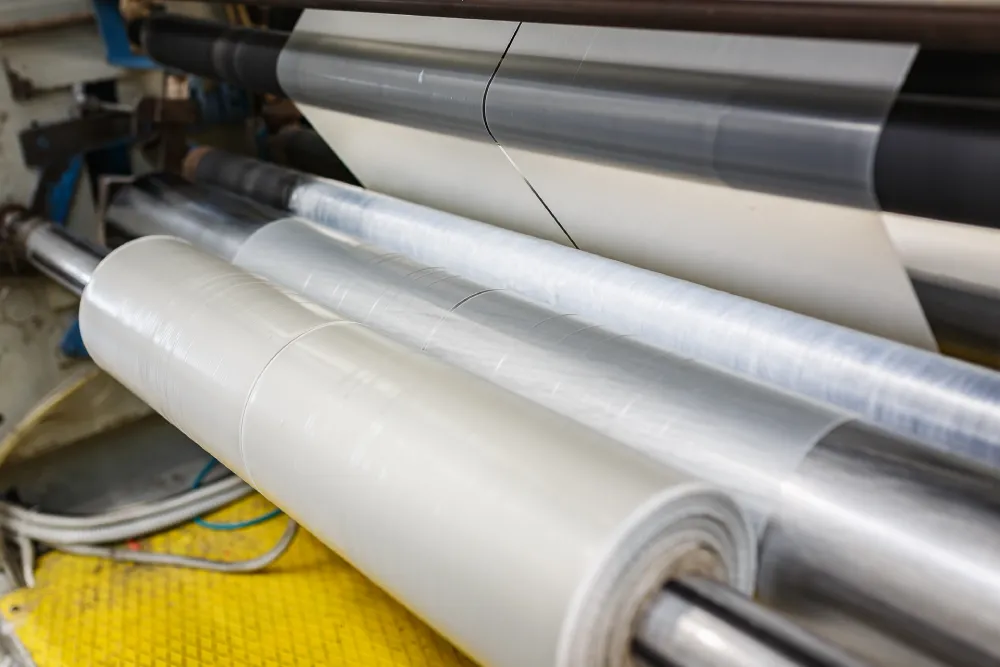 Poly bags on a roll perforated for easy dispensing
In terms of customer profile, we provide our services to both small and large companies, as well as individual customers. We can produce film in different thicknesses, widths, lengths and colour, depending on customer needs. The manufactured films can also be ionised and surface-treated for printing.