NEWBORN PLASTIC offers a wide range of modified plastics produced in the process of compounding. Making use of our knowledge, years of experience and advanced technology, we refine polymer raw materials by adding fillers, anti-static agents, stabilisers and other additives in precise quantities, which result in unique compounds with specific properties for given applications. We guarantee our customers the highest performance and cost-effectiveness of our products.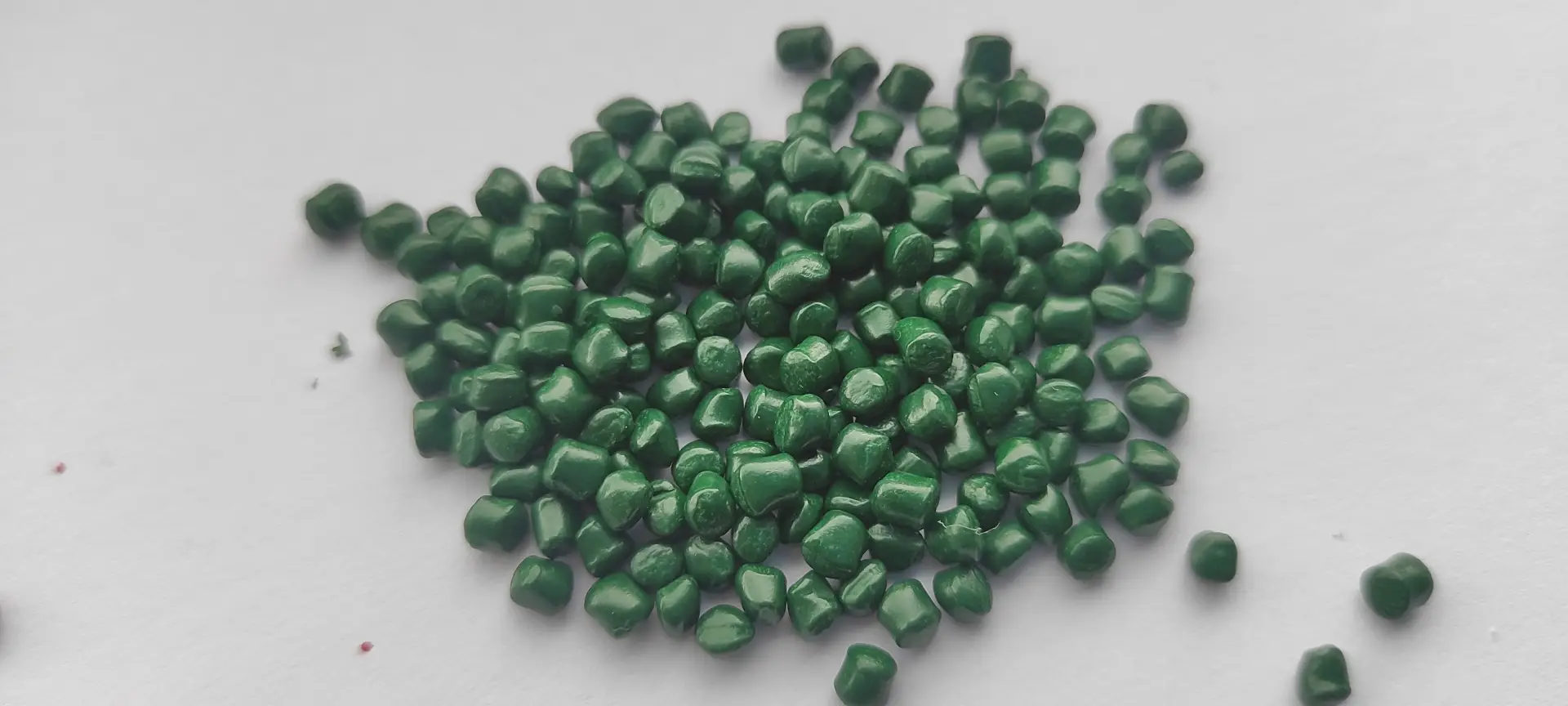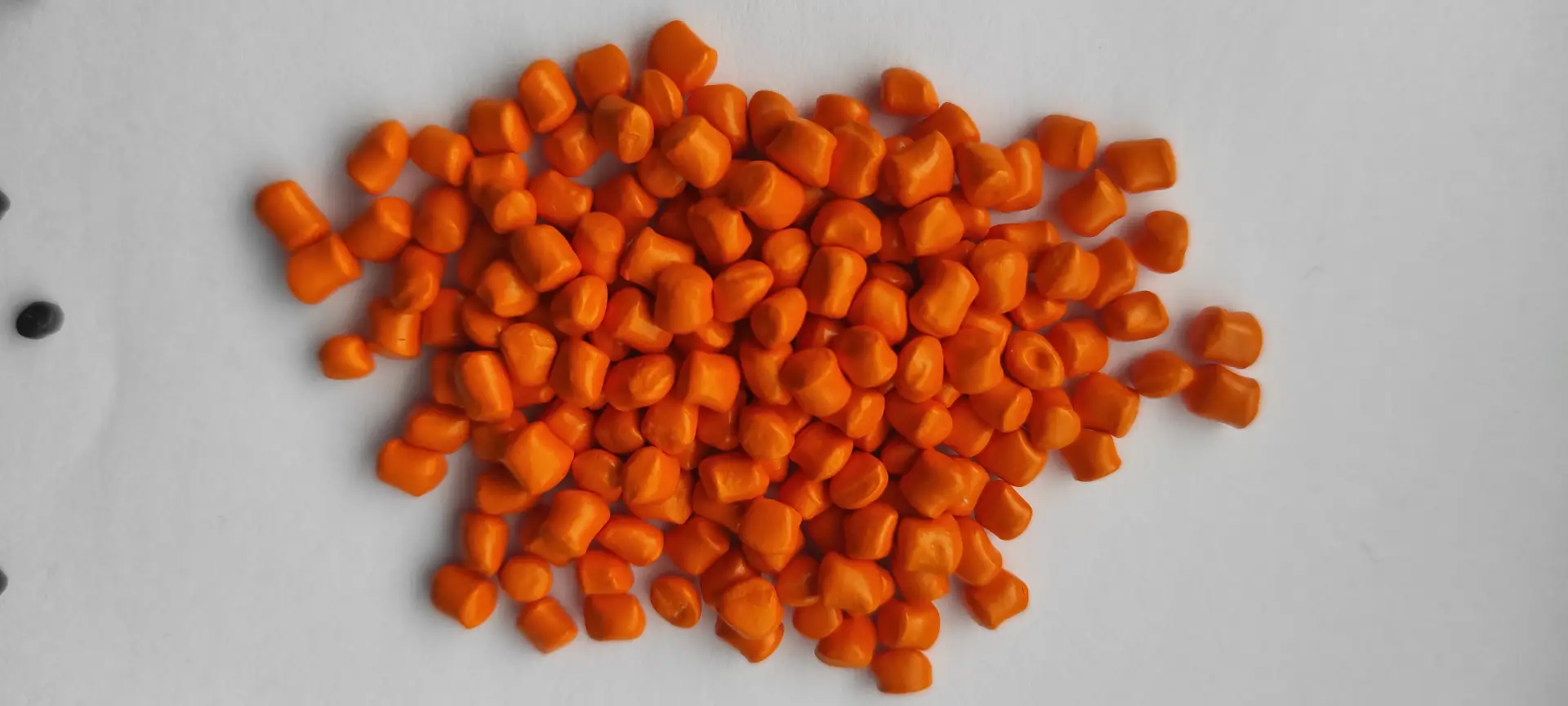 The scope of services offered:
Production of plastics with fillers such as talc, chalk (CaCO3), wood flour
Production of plastics modified with anti-static agents, plasticizers,
lubricants, UV stabilisers, anti-fogging agents, anti-blocking agents, cleaning agents, desiccants
Production of flame retardant plastics
Production of biodegradable plastics
We closely cooperate with the customer in the process of modification of both original polymers and regranulate. We modify plastics according to the formulas provided by the customer or develop them on our own, according to the specific nature of the order.